For the Homeowner
If you own a home or rental property around 30a or South Walton, we can make your life so much easier
Property Maintenance

Whether you rent your home or just want piece of mind, count on Coastal Concierge to watch your property when you are miles away. We understand the importance of routine inspections and a reliable homewatch service.  We ensure your home is in perfect working order for your arrival or after your renters leave. We will make sure your home is stocked with light bulbs, check smoke detectors, and any other needs you might anticipate. We can also take inventory after renters have left to make sure everything is in the same condition as before they arrived. If a storm is on the way, Coastal Concierge can prepare your property before and inspect it for any damages or repairs after the storm has passed.
House Sitting and Home Watch Services

Do you live here in paradise but have a trip to take of your own? Trust Coastal Concierge to water your plants, check on the property while you are away and stock the fridge for your return. We also specialize in taking care of the pet family you may need to leave behind. Our pet sitting services are first class. We will treat your pets as royalty while you are away with long walks and the extra special attention they would get just as if you never left.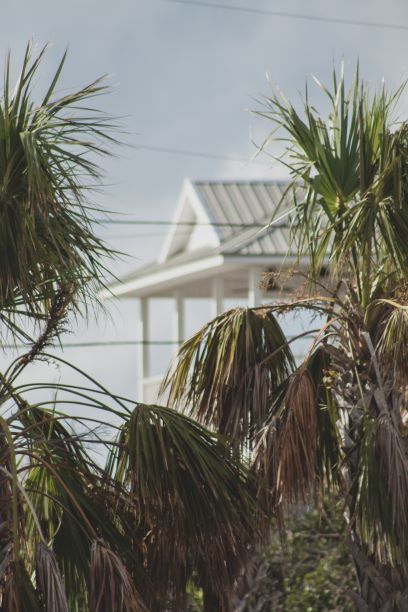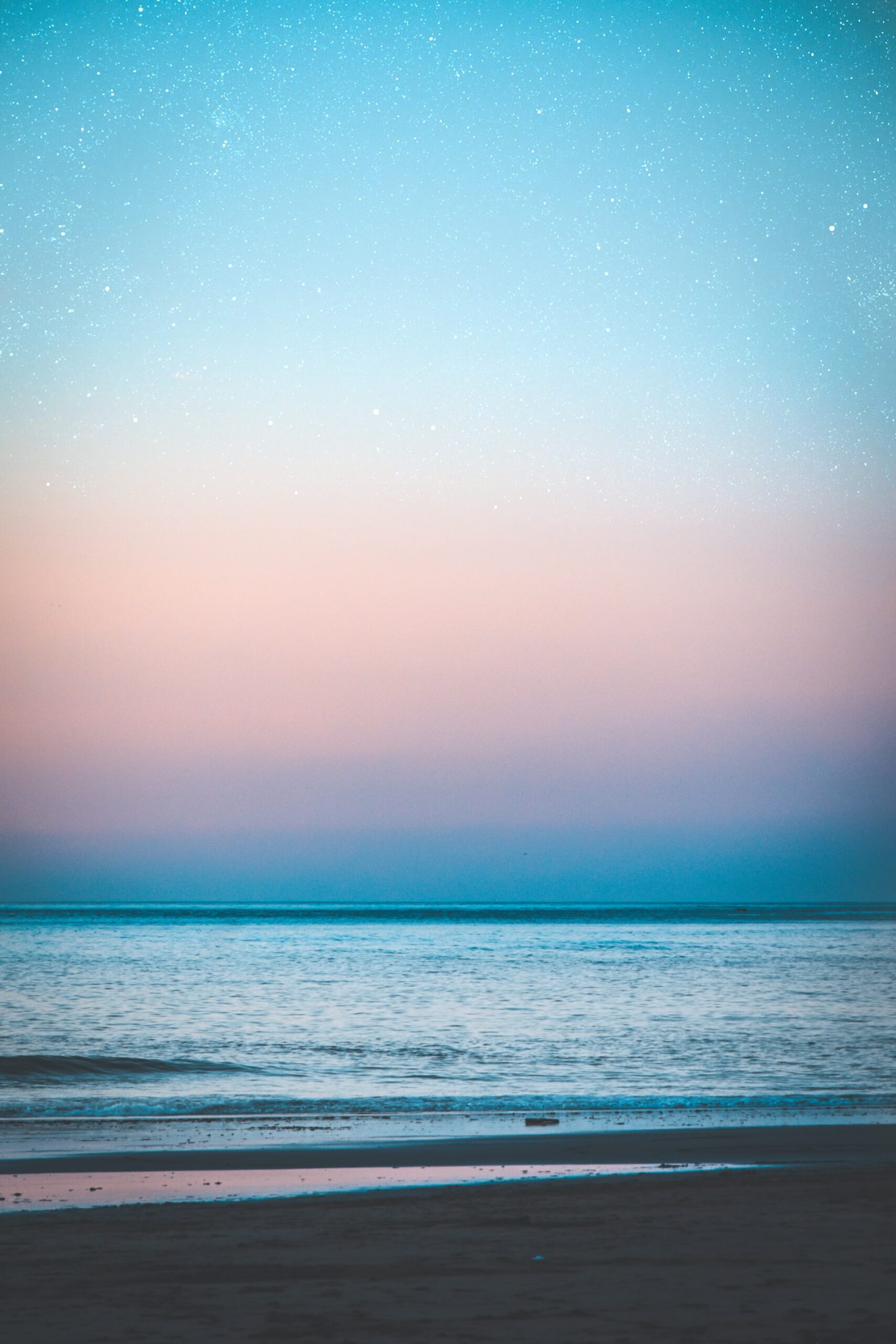 PRIVATE PROPERTY MANAGEMENT SERVICES Available: 
-Weekly house checks
-Run water through all plumbing fixtures
-Check HVAC is holding appropriate temp
-Check TV operation
-Change Lightbulbs
-Check Appliances
-Check all windows and doors are locked
-Schedule routine maintenance such as HVAC, pressure washing etc.
-Schedule and supervise maintenance issues as they arise
–Put out cushions prior to arrival and bring in after departure
-Put outdoor furniture inside with threat of hurricane
-Drip faucets with threat of a hard freeze
-Accept deliveries/packages
-Meet service personnel
-Monitor pool service
-Monitor landscaping
-Schedule and Inspect Cleaning